The Allgäu is one of the most beautiful vacation regions in Germany, it is located between Lake Constance and the river Lech in Bavaria and attracts holidaymakers all year round.
Whether you are more the summer type or winter type, whether you want to discover nature or find yourself, the Allgäu offers everyone the right environment.
Cities & culture, hiking or biking, climbing or paragliding, here you can experience a new adventure every day, give free rein to your wanderlust on three altitudes, or explore the picturesque area on a tour by mountain bike or e-bike.
A variety of discounts for mountain railroads, museums, pools, etc. are available through the Allgäu Walser Card, available free of charge at the tourist office in Kempten. Info about it under www.allgaeu-walser-card.com
Welcome to Kempten. Kempten in the Allgäu is always worth a visit. Experience an impressive and unforgettable stay in the former Roman city! Kempten has charm and high entertainment value. You have the choice between culture and history back to Roman times and an extensive entertainment program.
The cultural highlights in Kempten traditionally begin with the Jazz Spring of the Kleinkunstverein Klecks e.V. at the end of April, during which numerous jazz greats have already given their guest performance in the Allgäu metropolis. The program is not limited to evening concert events; rather, jazz spreads throughout the city: Concerts at various venues in the pedestrian zone, in music pubs and at the musicians' breakfast.
The APC Summer continues with a colorful program of jazz, readings, musical theater and drama at the Cambodunum Archaeological Park from June to September.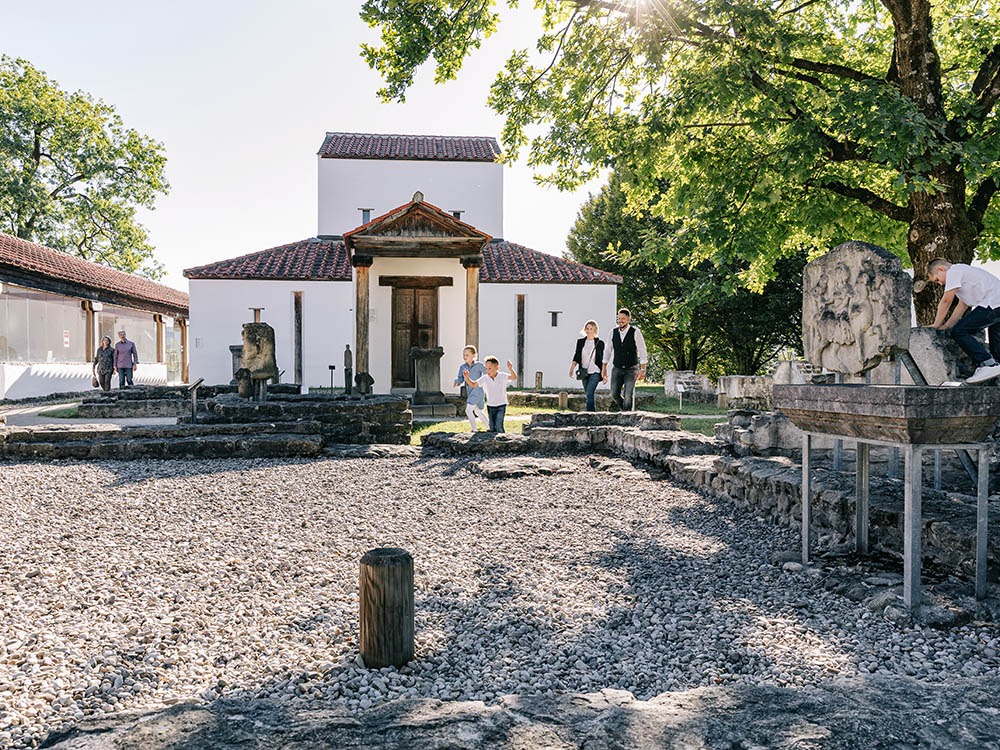 The Allgäu Festival Week in August is more than just a business exhibition and every year offers a cultural program in addition to the sporting events.
Find out here about the events in Kempten Events (kempten-tourismus.de)